About us - Additional services
DOMUS real estate agency also offers a range of additional free useful services which make the renting/letting or sale/purchase of a flat, house and office easier for our clients. These services also help them understand the property market better. Some of the main services DOMUS real estate agency offers for the owners are market valuations, free marketing, and advice on the best ways of equipping and presenting the flat, house or office to make it more competitive. DOMUS real estate agency is realistic in all its valuations and activities.

For clients who are looking to rent or buy a flat, house or office, DOMUS real estate agency presents the offer according to the pre-determined criteria, shows the flats, houses or offices in a logical way, at the same time giving lots of useful information on the location, and draws the clients' attention to the best opportunities. One of the goals is to help the clients choose the right flat, house or office for them, while saving them time.

Photo gallery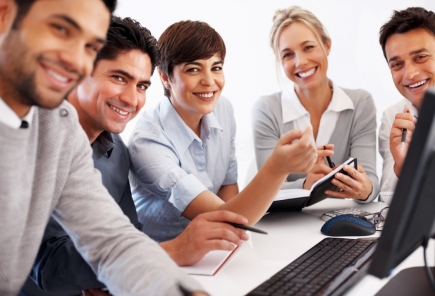 Special offer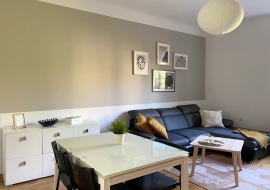 Zagreb, Center, 2 bedroom apartment, 65 m2